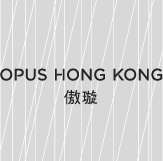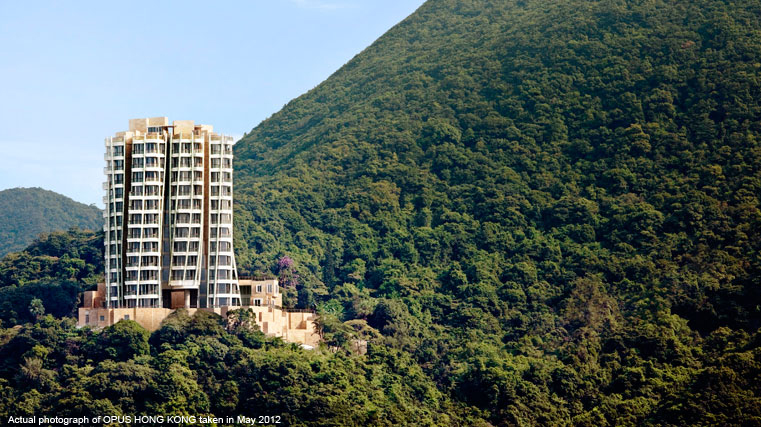 The Building
The Location
"I couldn't believe sites like this are still available. This is a one-in-a-million."
Frank Gehry
Stubbs Road, a winding hillside road that climbs from Happy Valley to The Peak, has long been the setting for Hong Kong's most exclusive homes. Number 53 has been in the hands of Swire Properties for over 60 years as a home for a company executive.

Its remarkably secluded position, its unspoilt terrain and its panoramic views across the city and Victoria Harbour convinced the company to commission a new residential property for the location. Swire Properties believed the rare and prestigious site required a respected global architect with a wholly original approach who shared the company's belief that great architecture can change our lives for the better.

From its vantage point on The Peak Area, OPUS HONG KONG is surrounded by forest yet it overlooks the financial heart of Hong Kong.