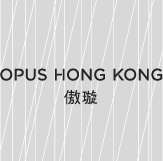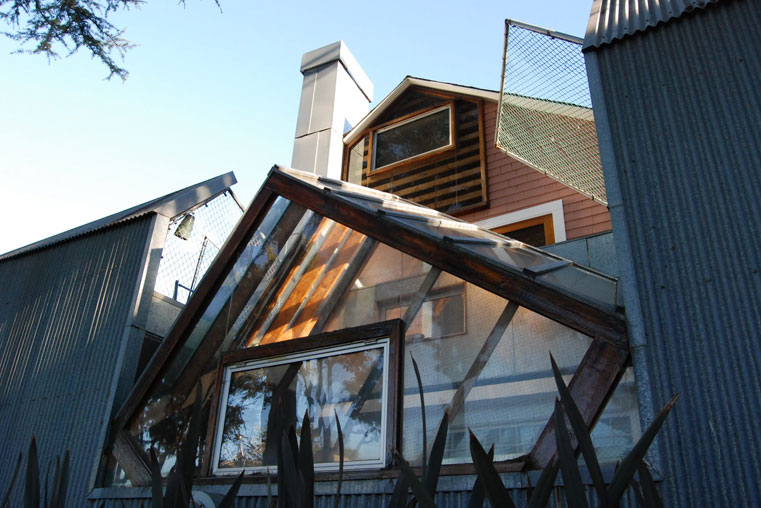 FRANK GEHRY
Gehry on the Home
"I've always designed my homes as open-ended things to which people bring their own lives."
Frank Gehry
Frank Gehry creates residences that are both original works of architecture and welcoming family homes.

Although his initial creative vision is not influenced by the owner's way of life, every Gehry home is a three-dimensional canvas onto which people are free to make a unique, personal mark. "Every inhabitant of a house by Gehry becomes an artist as they are called on not merely to use its spaces but to perceive its architectures" says Sylvia Lavin, Professor of Architecture History and Theory, University of California, Los Angeles.

Like his public projects, Gehry's residential projects often combine his famous architectural traits, including the use of raw materials, unconventional shapes and exposed structural frameworks. This results in a body of work that constantly challenges perceptions of what makes the perfect home.

OPUS HONG KONG epitomises this spirit and stands proudly amongst Gehry's world-renowned achievements.