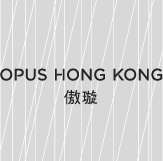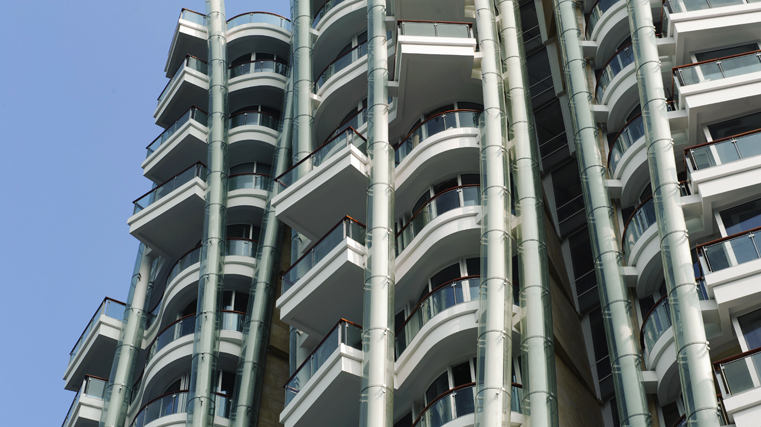 Frank Gehry
A Natural Successor
'Rich in originality and humanity, OPUS HONG KONG is a natural successor to Gehry's other great works. It's a remarkable landmark and unique place to live.'
Martin Cubbon, Chief Executive, Swire Properties
In the history of modern architecture there is an elite group of buildings, which stands out above all others. These are the icons of 20th-century design, buildings that are so famous that we recognise them in photographs even if we don't know their names. Many of these landmarks are houses built for discerning clients by their avant-garde architects as a testing ground for new ways of living. Of these buildings, Le Corbusier's Villa Savoye (France,1931), Frank Lloyd Wright's exuberant and organically shaped houses and Mies van der Rohe's Farnsworth House (USA, 1950) continue to exert a strong influence. Their principles of exposed structure, truth to materials and flexible open-plan layouts remain key tenets for many architects today.

Frank Gehry's approach to design is rooted in the same Modernist tradition that gave birth to these masterpieces. Throughout his career he has remained committed to the honest expression of structure and materials, albeit in the shape of new and extraordinary forms. In his mature and most recognised style he has rejected the straight lines and boxy shapes of the past in favour of a more exciting Modernism. It is an approach of which he has become the leading exponent. OPUS HONG KONG now joins the pantheon of buildings celebrated for their beauty, their innovation, and their status as design landmarks – many of them protected as heritage sites, and others among the most prized real estate in the world.

OPUS HONG KONG represents an extraordinary achievement and a unique opportunity to experience an enduring piece of architectural history.